Guest post written by Nicole Longo, Professional Organizer & Owner of NEAT Method Los Angeles - South Bay

Feeling spring fever? It's true that days spent soaking up the sun aren't far off, but before you fill your weekends with trips to the beach, make sure to dedicate time to tidying up your home. Cold weather is a major clutter building culprit. Start the new season off on the right foot and streamline your daily routines by clearing out items that no longer serve you. Here are a few areas of focus we suggest tackling this spring.
Closet
As you prepare to transition from thick layers and dark tones to light jackets and bright hues, take the opportunity to edit your wardrobe. Set aside anything that hasn't been worn in the last year, no longer fits, or is damaged beyond repair to be tossed or donated. Once you've fine tuned what you're keeping, it's time to prioritize warm weather clothing. T-shirts, shorts, dresses, swimwear and sandals should be located in your "prime real-estate" zones such as top drawers and eye-level shelves. Feeling inspired to take it up a notch? Switch out all your hangers with a matching slimline version to save space and elevate the visual.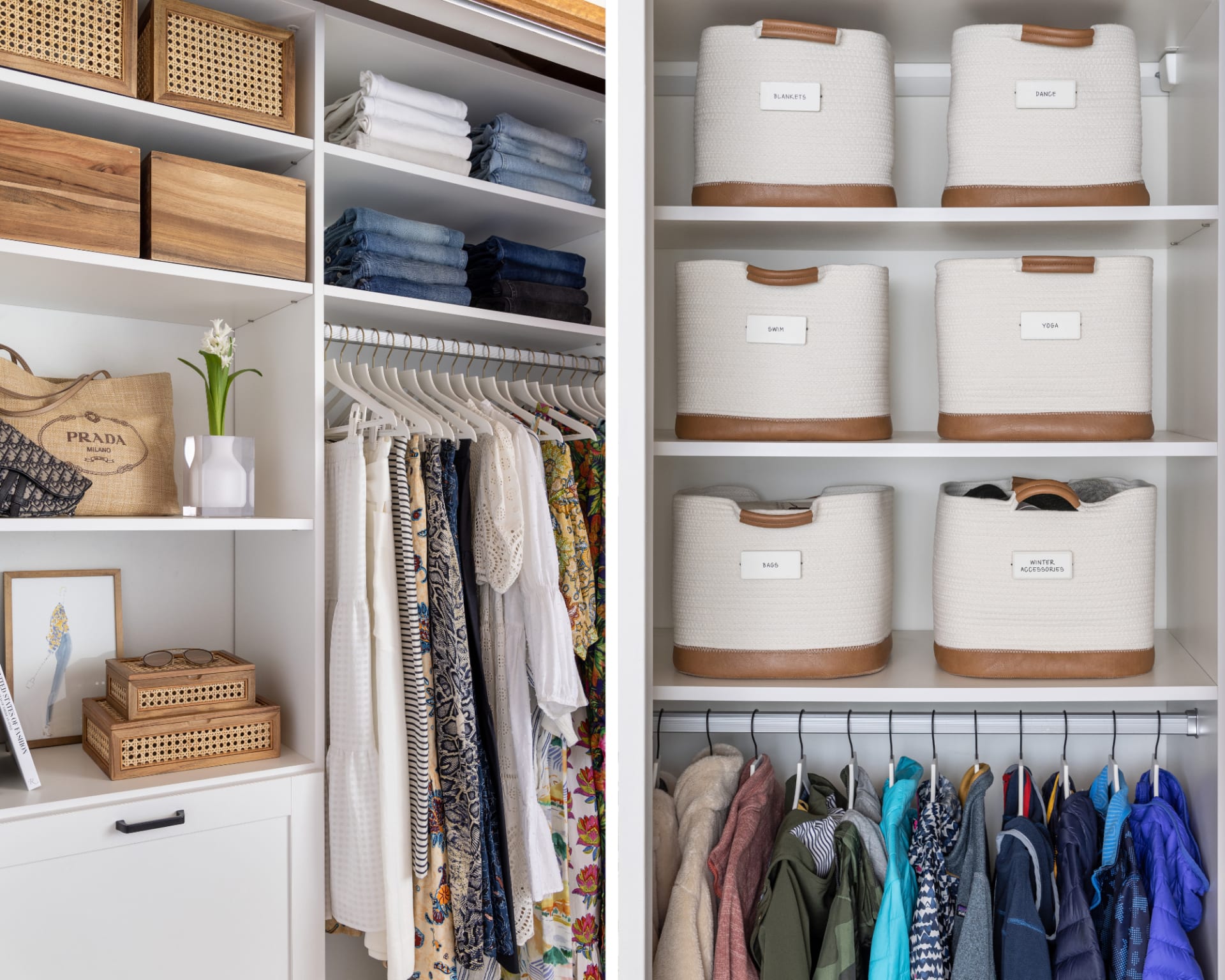 Pantry
If the kitchen is the heart of the home, then the pantry is the heart of the kitchen. Grab summer snacks in a flash with a space that is neat and organized. Start by sorting all your categories by type and tossing expired food. Place canned goods onto a tiered riser and condiments on categorized turntables to prevent anything from getting lost at the back of shelves. We love translucent canisters for pantry staples. They offer easy access and a quick visual of supply. Lower shelves are perfect for categorized baskets. Lastly, don't forget to label to make your system clear to everyone in your home.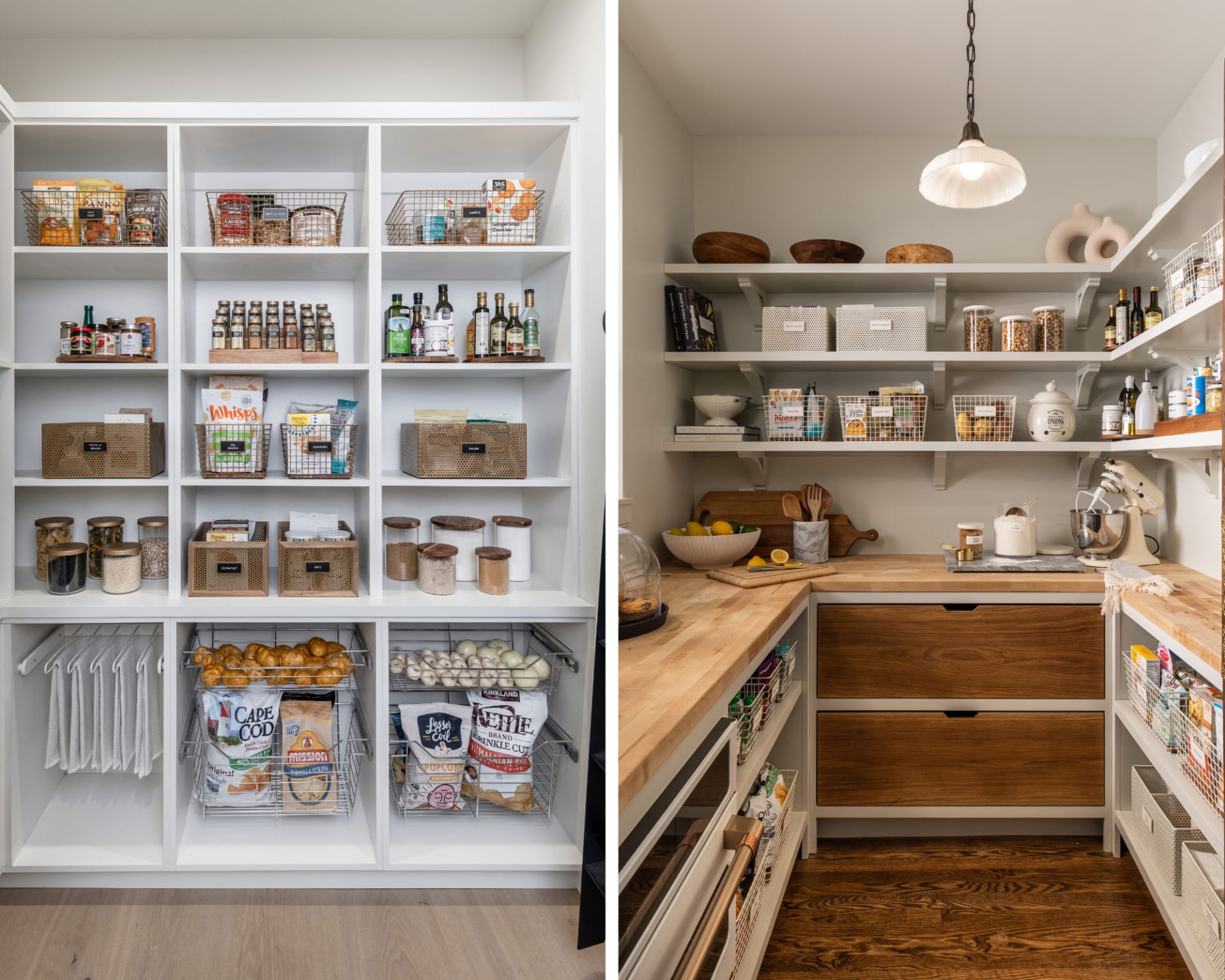 Mudroom
Take a moment to clear winter items from your mudroom. Any heavy coats and boots should be placed back in their respective closets, while go-to sneakers and sunscreen take center stage. Now is also a great time to wipe down shelves and drawers and edit what is stored on those easy access hooks. The secret to a mudroom that stays organized is one where limits are set. No more than a few pairs of shoes per family member is ideal. Accessories can be corralled in a single labeled bin by name. We suggest doing a reset once a week to ensure clutter doesn't build over time.
About NEAT Method
NEAT Method is committed to bringing organization, function and style into your home with full-service luxury organizing services and products. For over a decade, their team of trained organizers have transformed thousands of homes from chaotic to composed. NEAT Method offers unpacking and move-in organizing services, so you can get out of boxes and start living the NEAT life!

To book a consultation, reach out to [email protected] or visit www.neatmethod.com or @lasouthbayneat.
Photos by Martin Vecchio @mvp_detroit.