Believe it or not, Southern California home prices keep setting records and their demand continues to increase, despite a global pandemic and more than 6 months into COVID-19. According to the WSJ, US home prices have increased 5.5% and mortgage rates have dropped below 3%, the lowest in history.

As we continue to explore what is our new normal, buyers are shifting their perspectives as well. Here's what we're seeing buyers look for across the country:
A Paradise: Searches for pools have increased more than 1500% YOY.
Convenience: Searches for washer/dryer have increased more than 350% YOY.
Personal Oasis: Searches for outdoor space have increased more than 900% YOY.
Want to know what else is in high demand in today's market and in the foreseeable future? The Stephanie Younger team shares the top things buyers are looking for in a home.
Outdoor Spaces
Outdoor living spaces, such as patios and pools, are a hot commodity and the most coveted outdoor home features. With public spaces being limited and typical entertainment still closed or operating at reduced capacity, some households are saving but also realizing they could use much more space. ()​​​​​​​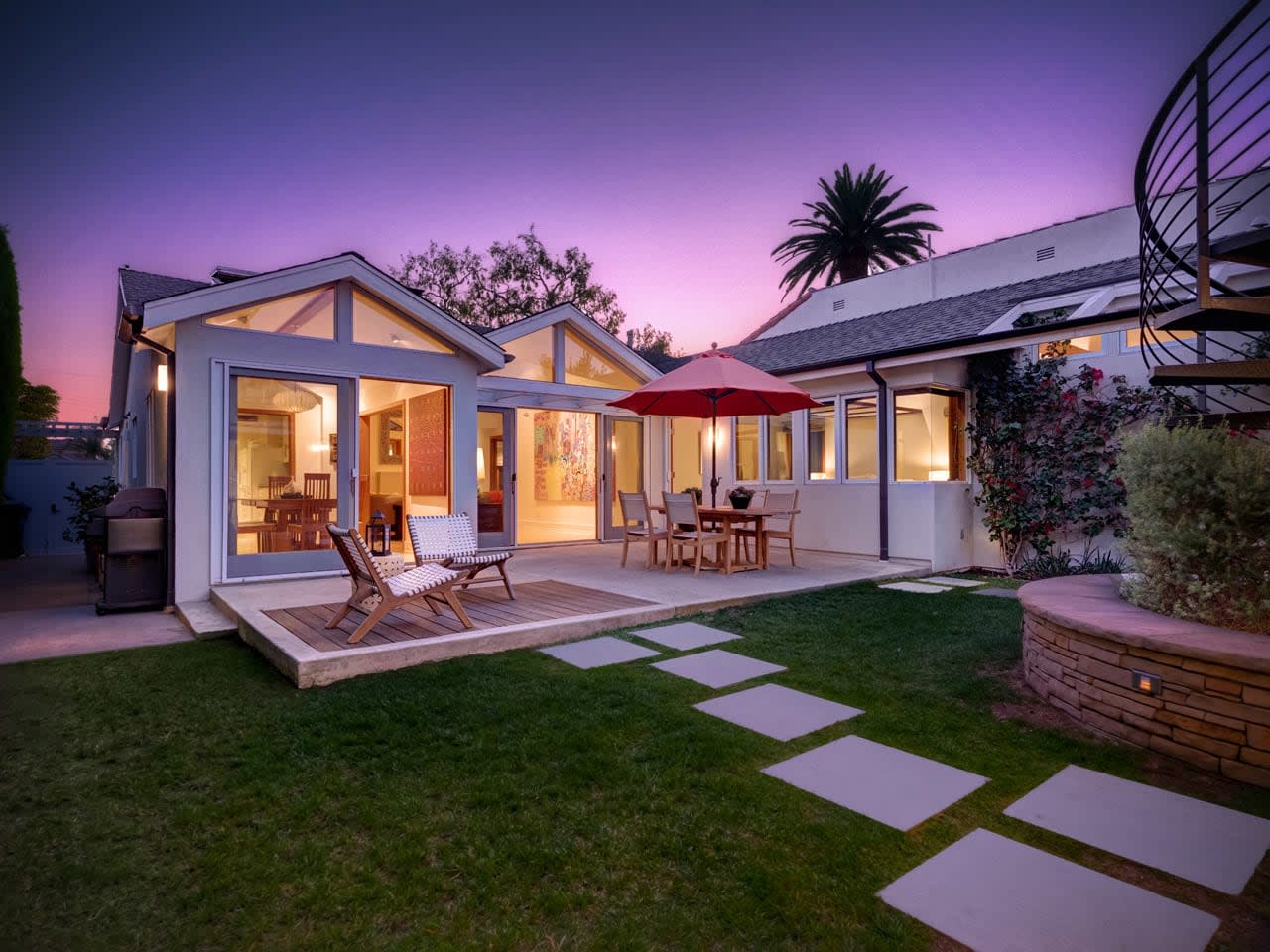 ​​​​​​​
​​​​​​​HOME OFFICE
As more people work from home and need to focus and attend zoom calls without kids running around (or attending remote school) in the background, a home office is a necessity. A den, bonus room or finished basement can easily be converted into a private working space, and provide a much needed refuge from constant family time.
OPEN KITCHENS
Now that we're used to cooking several meals a day, kitchens have truly become the heart of the home. Big open kitchens where families can gather to cook together, a decent size pantry for storing large quantities of food and an island that serves as an impromptu office are all high on the priority list.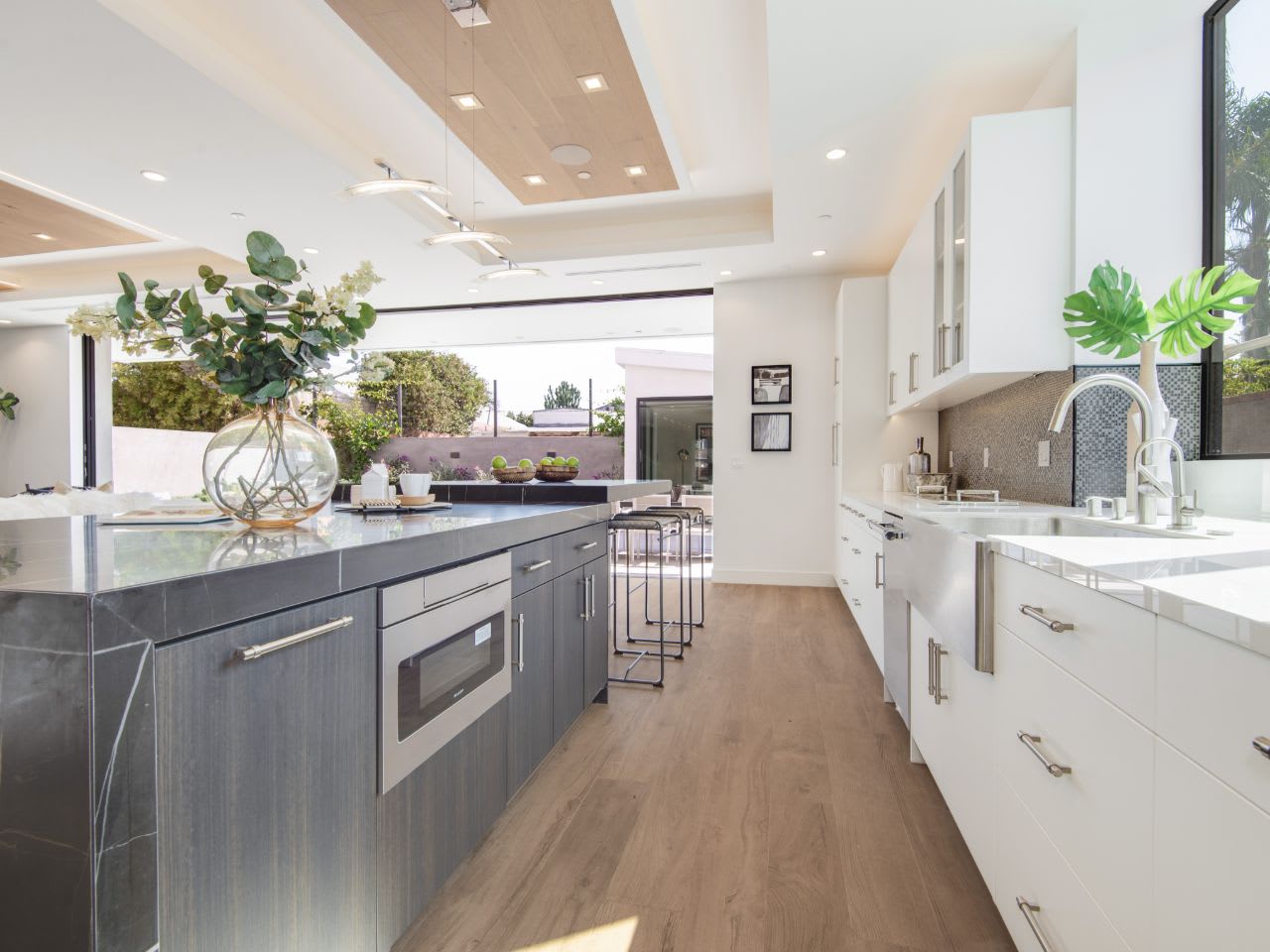 ​​​​​​​ENERGY EFFICIENCIES
People who normally spend long hours away from home might be surprised to see a bump in their utility bills now that they are cooking, working and streaming from home. Energy-efficient windows can trim heating and cooling costs, while individual appliances, such as an Energy Star-certified washing machine, can save homeowners on their utility bills.
LIGHT & SPACE
A trend toward light-filled, airy homes with views are on the rise. As homeowners spend more time home, they are discovering a newfound appreciation for sunlight and indoor-outdoor flow.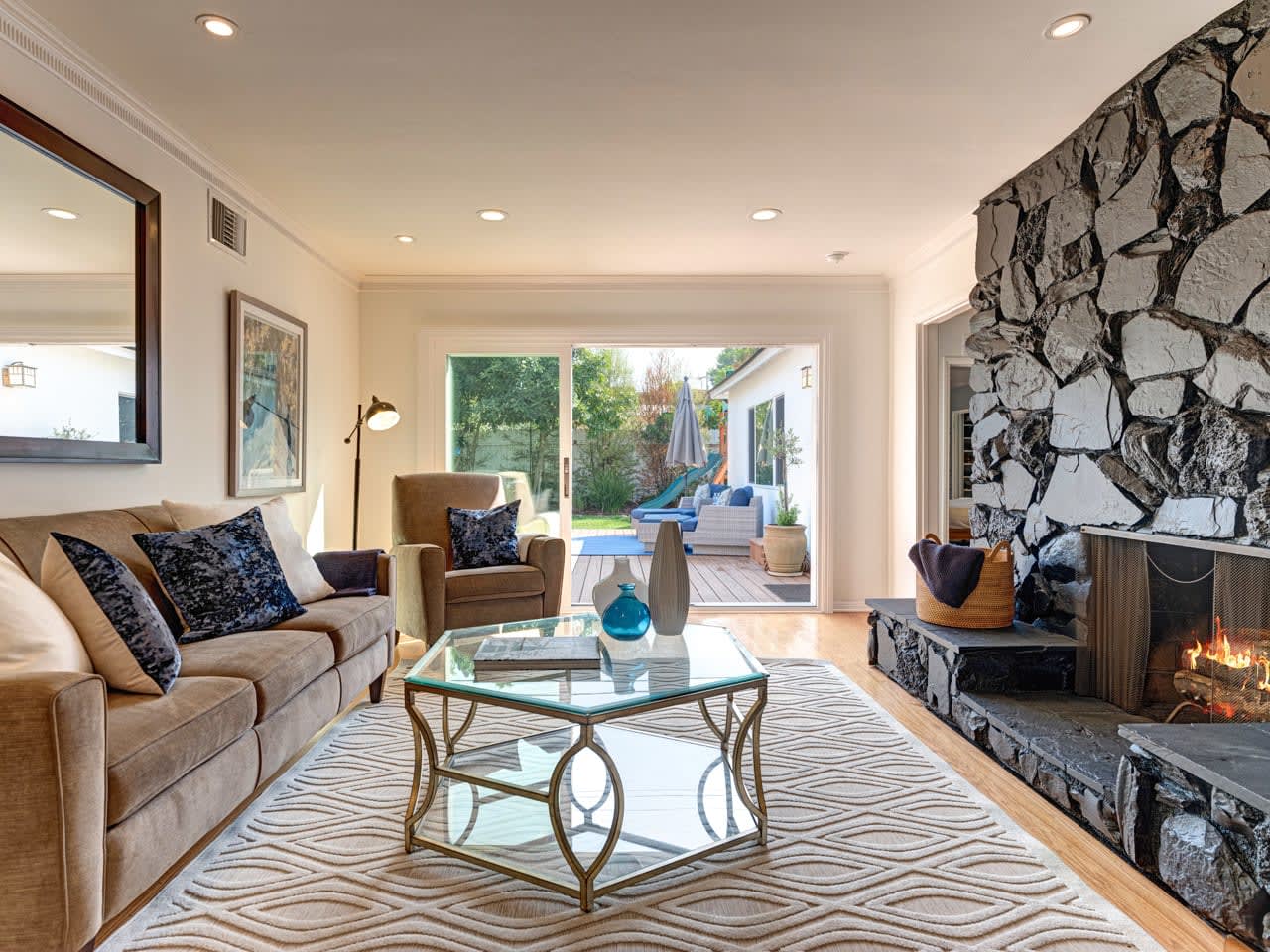 ​​​​​​​Accessory Dwelling Units
There is no better time to have an Accessory Dwelling Units (ADU). Perfect for a home office, in-law suite, rental space or pop-up classroom, these dwellings are a win-win. The new state regulations passed last year and advancements in construction technology have made it easier to convert an existing space or add to your backyard, and we love them. Read more in our ADU blog post.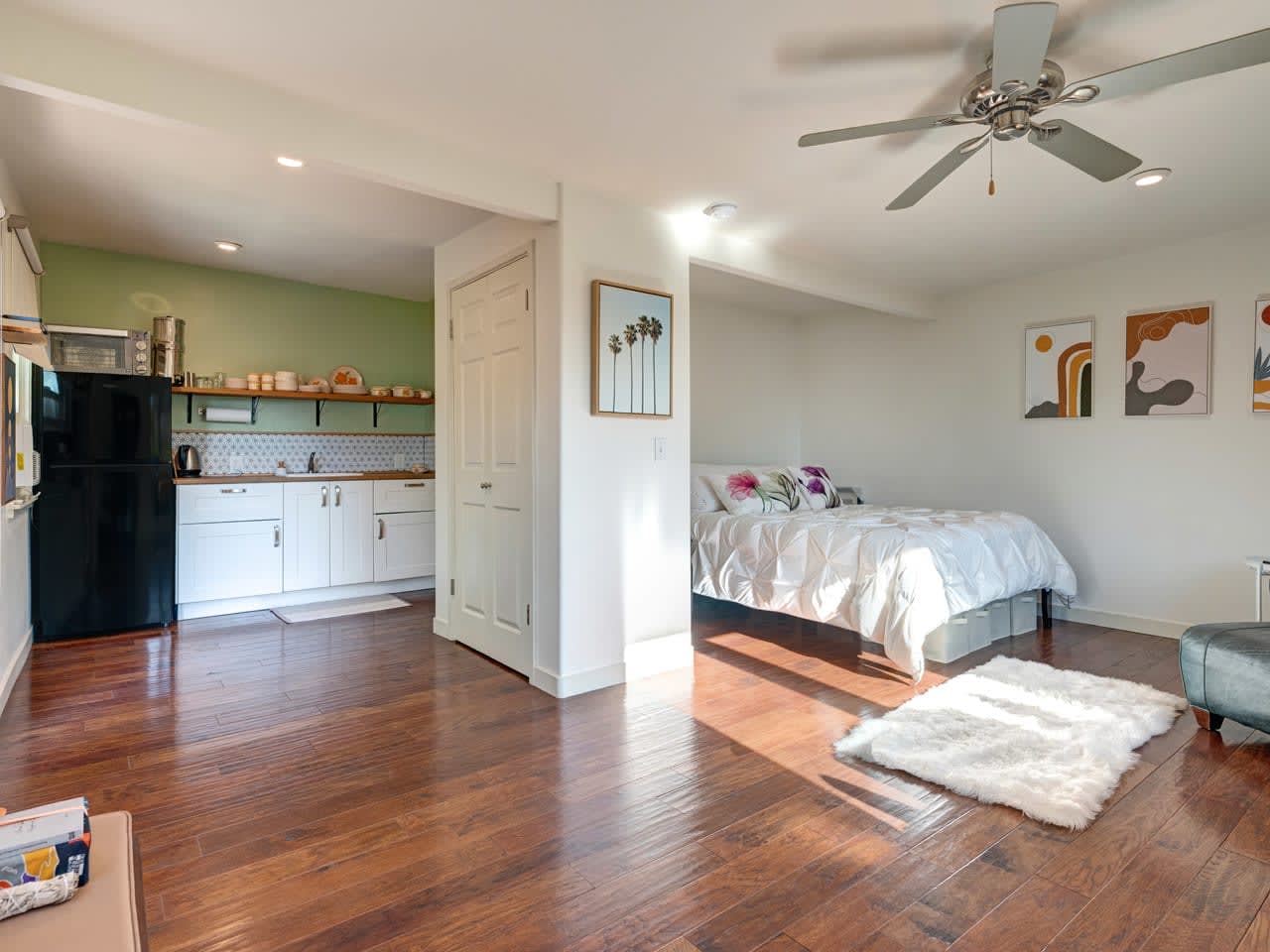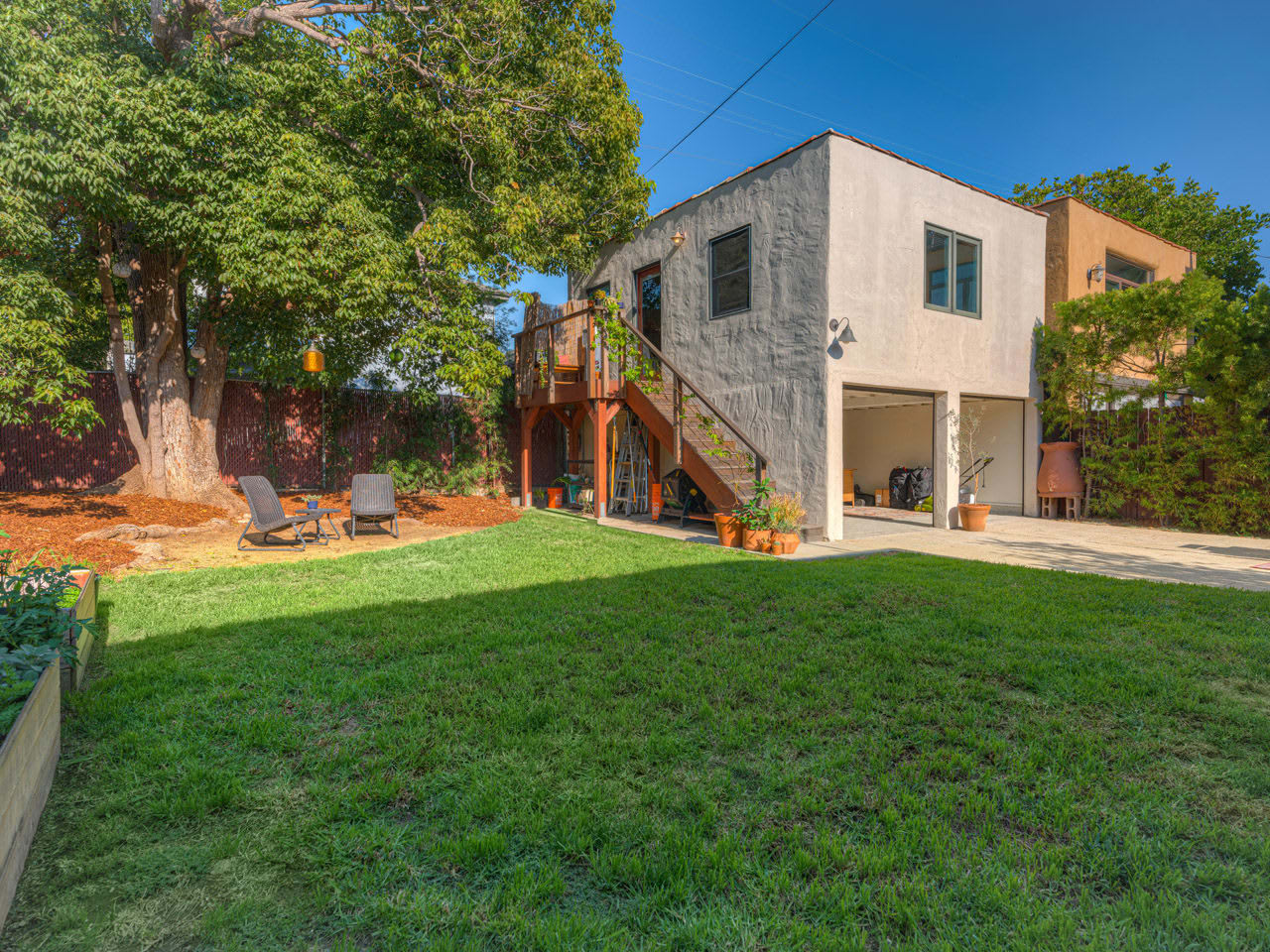 ​​​​​​​Is Now The Time to Sell or Buy?
If you are trying to figure out if now is the right time to make a move, we'd like to share a couple of the sentiments we've been hearing amongst our agent network for buyers who are sitting on the sidelines:

1. Its likely prices will go up because of inflation. After an unprecedented government stimulus, expect inflation sooner or later. Investing in real estate is a great hedge against that.

2. Interest rates are at historic lows — but don't take that for granted. Requirements and rates will worsen at some point.

3. There's real value in comfort and security right now. What matters more to you: trying to time the bottom of the market, or finding the right home that'll make you and your family feel comfortable and safe during this time?

4. Try to avoid the "wait and see" mentality. Nobody buys at the bottom — and knows it. Focus on quality as your priority: the best deal on the best match that meets your needs for years to come.

Contact us for more information or for a free valuation of your home.

Additional Information

​​​​​​​